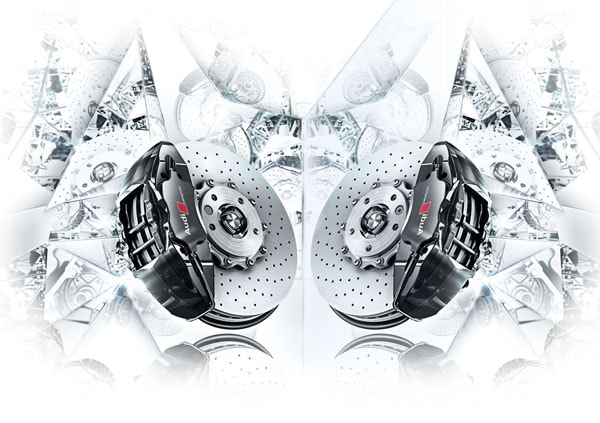 If doing the job yourself is in your wheelhouse, then the team at Audi Wilmington wants to help keep your Audi vehicle running smoothly for years to come. The team here works hard to make it easier than ever for you to get the parts you need when you need them. For all of your Audi vehicle parts needs, visit the parts center at Audi Wilmington. 
Audi Parts on Demand When You Need Them 
At Audi Wilmington, we pride ourselves on making it easy for you to be an Audi owner. One way we do that is by providing replacement parts that are top of the line. When you shop Audi parts with us, you not only get our team's expertise for your project, but you also get tax-free parts and service, thanks to our Delaware location. 
If you're looking for high-quality Audi parts and a team who can get you exactly what you need for your automotive project, then look no further. Whether you're looking for a replacement oil filter or something to beef up the power output of your vehicle, we'll be happy to help in any way we can. 
Order Parts for Your Next Project 
While our Audi parts team will be happy to speak with you in person or over the phone should you prefer it, we also make it easy for you to order your parts online when it suits you. Between your busy schedule and everything you have going on, we figured you might like to be in the comfort of your own home (or your garage) while placing your parts order.
That's why we provide our online order form. You can order the high-quality parts you need for your Audi automotive project when and where it's convenient for you. If you require a little bit of assistance from the service professionals at your local Audi dealership, feel free to contact the team in the Parts Center at Audi Wilmington and we'll do our best to answer all your questions. 
Ready to get started? Fill out the Parts Request below and our team will get working on your order as soon as possible.