At Audi Wilmington, we want you to enjoy all of the benefits we have to offer at Audi Wilmington. That includes working with a world class Audi financial team and getting the best financing terms available. When you choose to finance with Audi Wilmington, that's exactly what you'll get. Between our incredible team and the partnerships we have with local lenders, we will meet all of your high expectations.
Financing with Audi Wilmington
The financing process at your local Audi dealer in Wilmington starts with the secure and private online application. From there, we'll take a look at your financial situation and walk through your options with you. We'll give you an estimate of your total cost, monthly payment options, and let you know about any financing or leasing specials offered by Audi Financial Services that you might benefit from.
If you choose to finance with a private lender, we'll work with you to figure out the details of that, too. In short, we want you to have an easy and convenient buying experience from start to finish. And since so many customers are working with our team for financing, we've perfected the process.
Audi Financial Services
At Audi Wilmington, many of our customers finance their purchase through Audi Financial Services. This lender makes it easy for you to get the vehicle you want with a monthly payment that fits within your budget. We offer this option both for financing a purchase, and for a leasing agreement. 
There are many benefits involved, including the potential for lower monthly payments, competitive lending rates, and flexible loan terms. You may also benefit from model-specific financing offers that are going on at the time of purchase. For more information about this option, fill out our online financing application and we will reach out to you as soon as possible.
Get Started with Audi Wilmington Now
When you're ready to start the financing process, fill out our safe, secure, and private online financing application. If you'd prefer to fill out the form in person, you can do so in the Audi Wilmington dealership at 1300 N. Union Street in Wilmington, Delaware.
Ready to get started? Fill out the financing application now.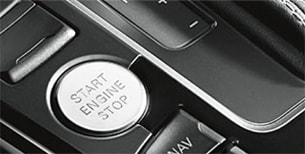 Getting Started
Discover options for financing and caring for your vehicle with Audi Financial Services.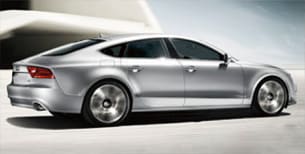 Lease a Vehicle
Find the lease option and flexible payment plan that fits your lifestyle.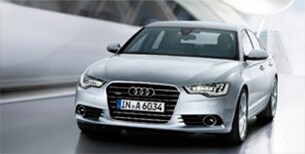 Ownership Experience
You expect more out of a vehicle, and that's an experience we're happy to deliver.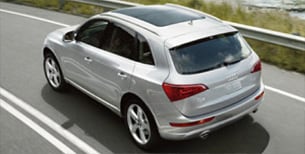 Finance a Vehicle
Financing terms and options that help make buying your Audi as easy as owning one.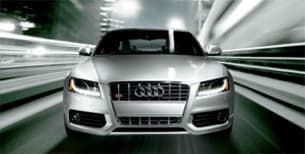 Login To Your Account
Access statements, make payments and change billing options. Managing your account has never been easier.