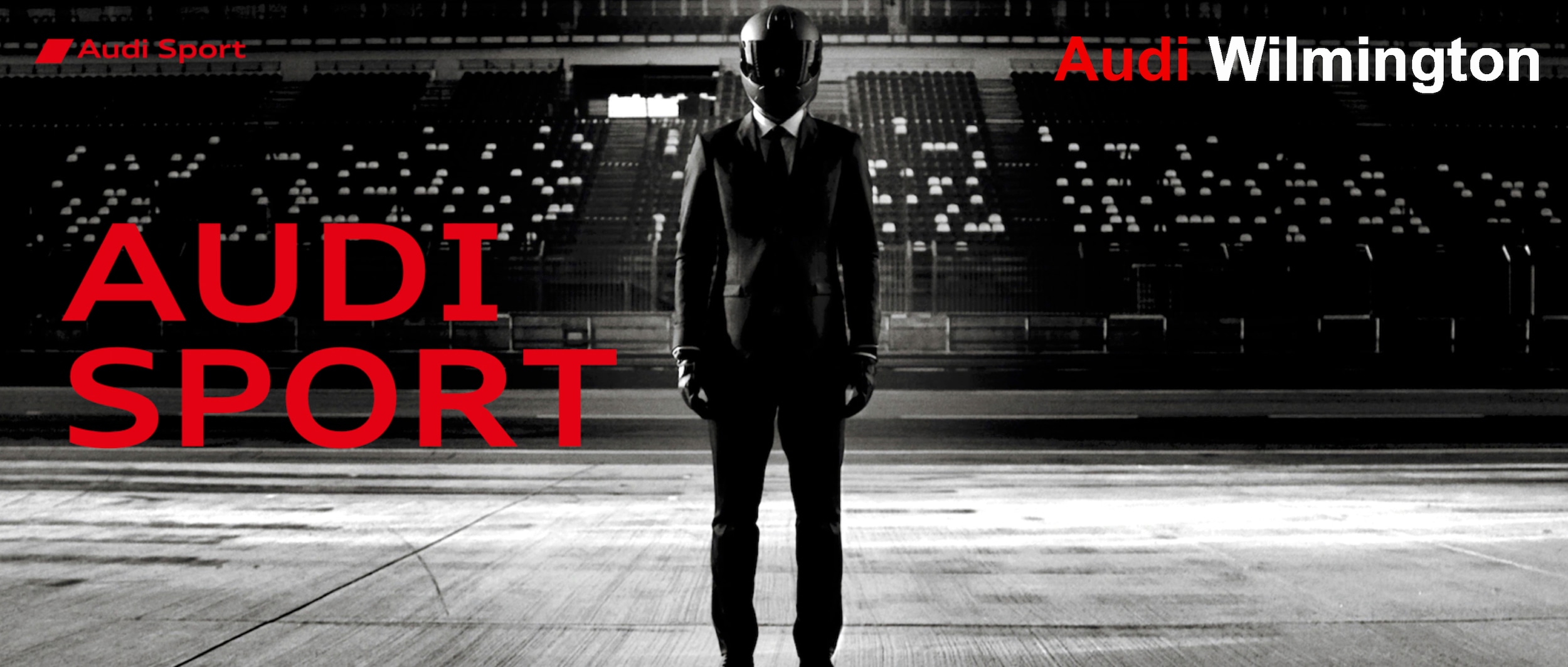 A dealership created enthusiast club.
Being that Audi Wilmington is the #1 Audi Sport dealer in the region, it only seemed appropriate to create a truly unique club for our dedicated enthusiast customer base.
The Audi Sport Drivers Club at Audi Wilmington aims to get our clients on a racetrack, hold monthly meets, conduct tech clinics, and much more as we expand our reach and ownership experience for the brand with four rings.