Audi Sport - Performance is an attitude

Audi Wilmington and Audi Sport.
 At Audi Wilmington we live the Audi Sport culture every day. We have an exclusive track program for clients, offer performance upgrades, and have an expertly trained staff. Let us guide you into Audi motorsport lifestyle and experience it firsthand!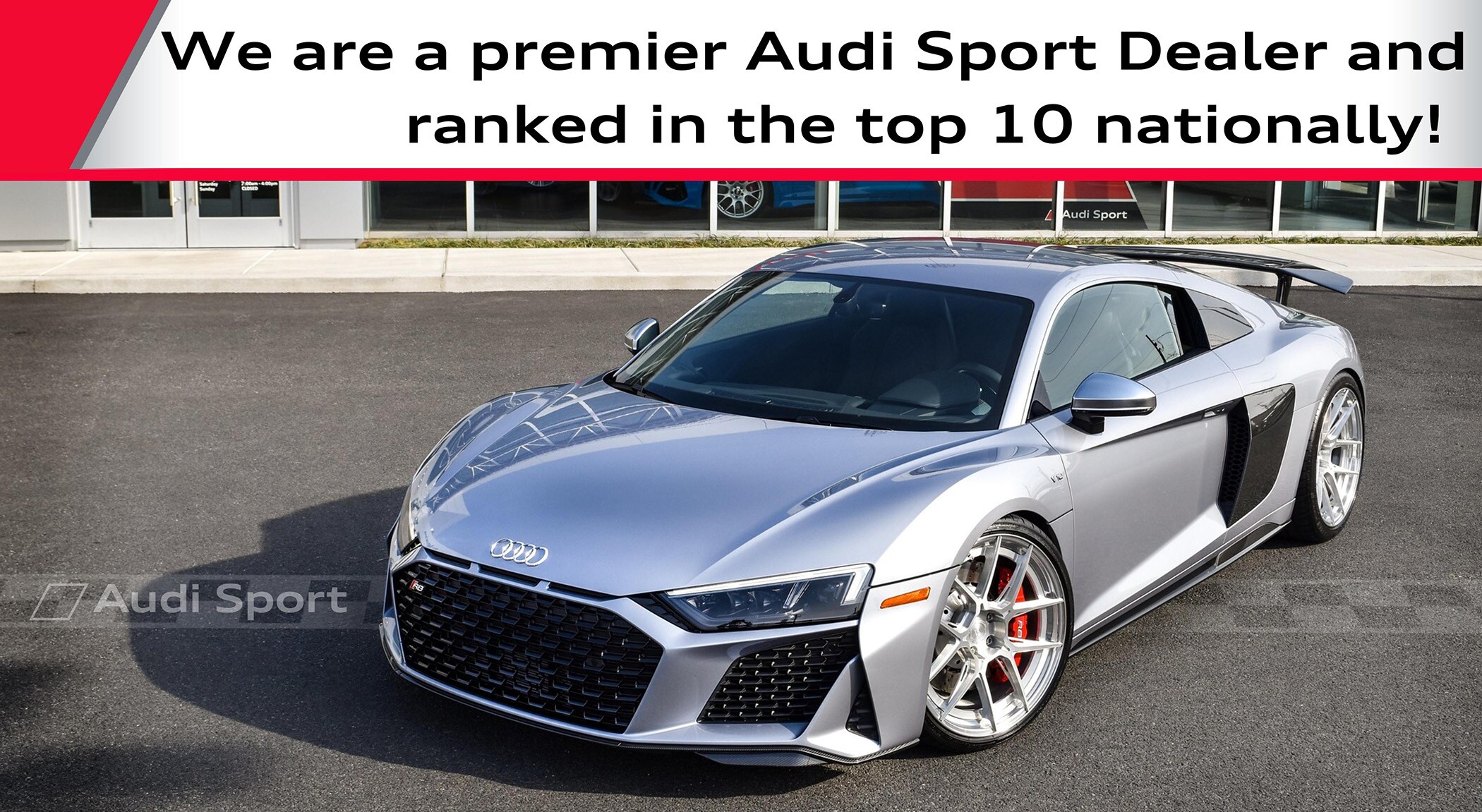 Audi Sport has an 80-year legacy fueling motorsport milestones, and we're just getting started. The racetrack has always been our laboratory, and we know the spirit of racing was never meant to be confined to the track. Today, more than ever, there's a seamless connection between our racing pedigree and the range of RS and R8 models. Audi Sport doesn't just set the bar for track-inspired performance - it raises a whole new checkered flag.
RS Model History
THE PERFECT WAY
TO TRACK SUCCESS.
Our RS models have been tested on the most demanding tracks in Germany.
It's a history that measures success at the finish line and in your driveway.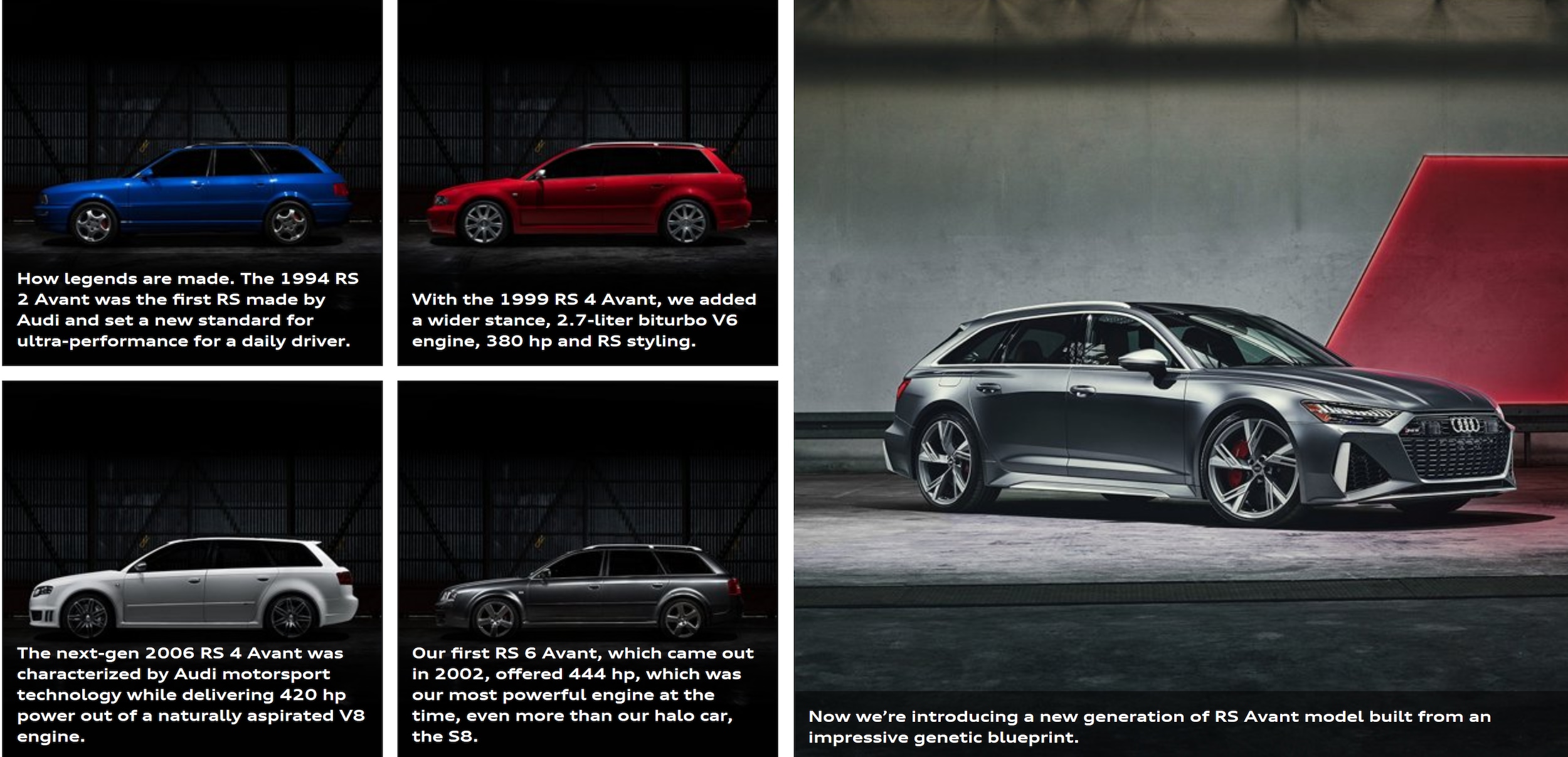 Some Important History and Milestones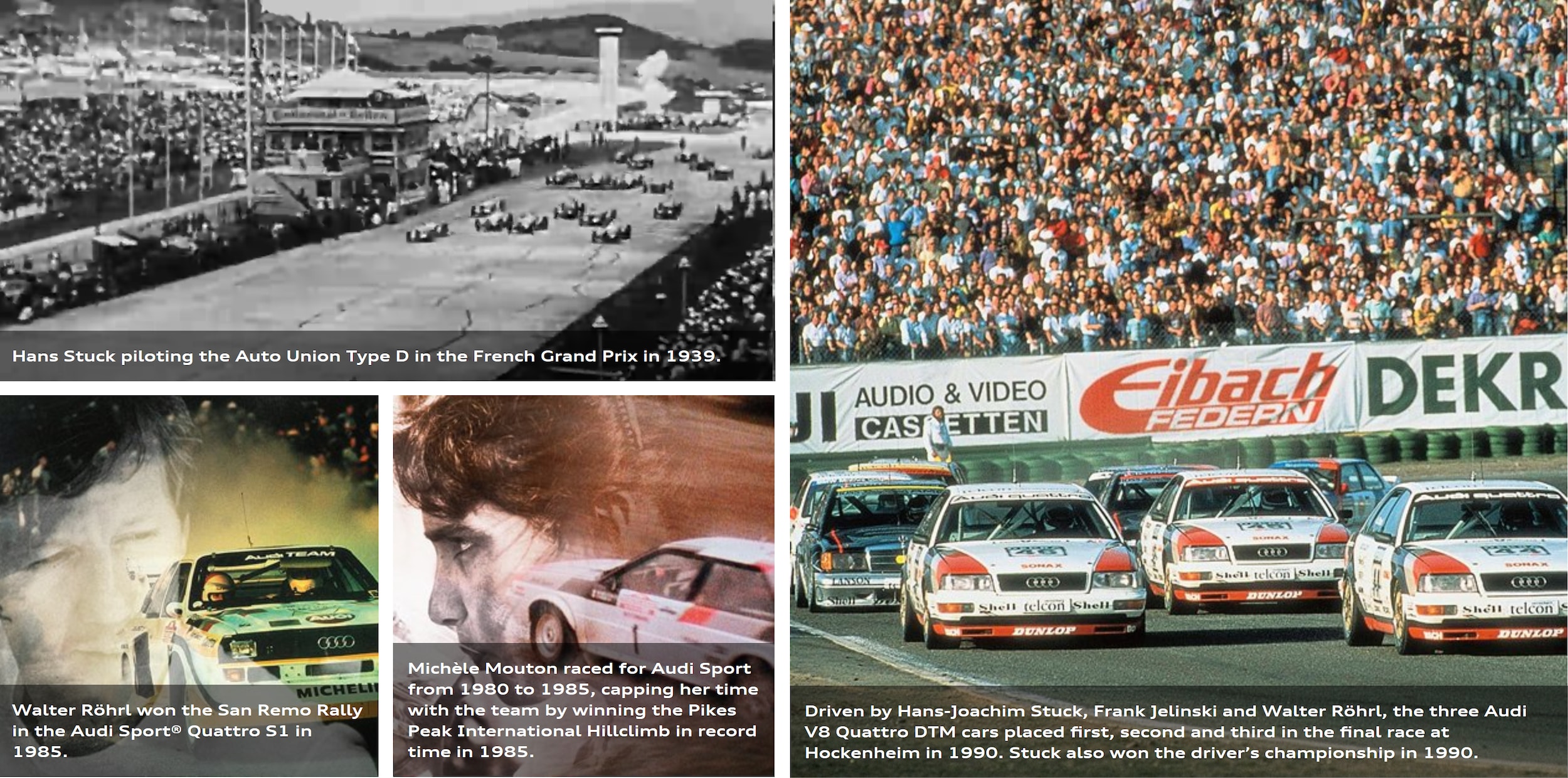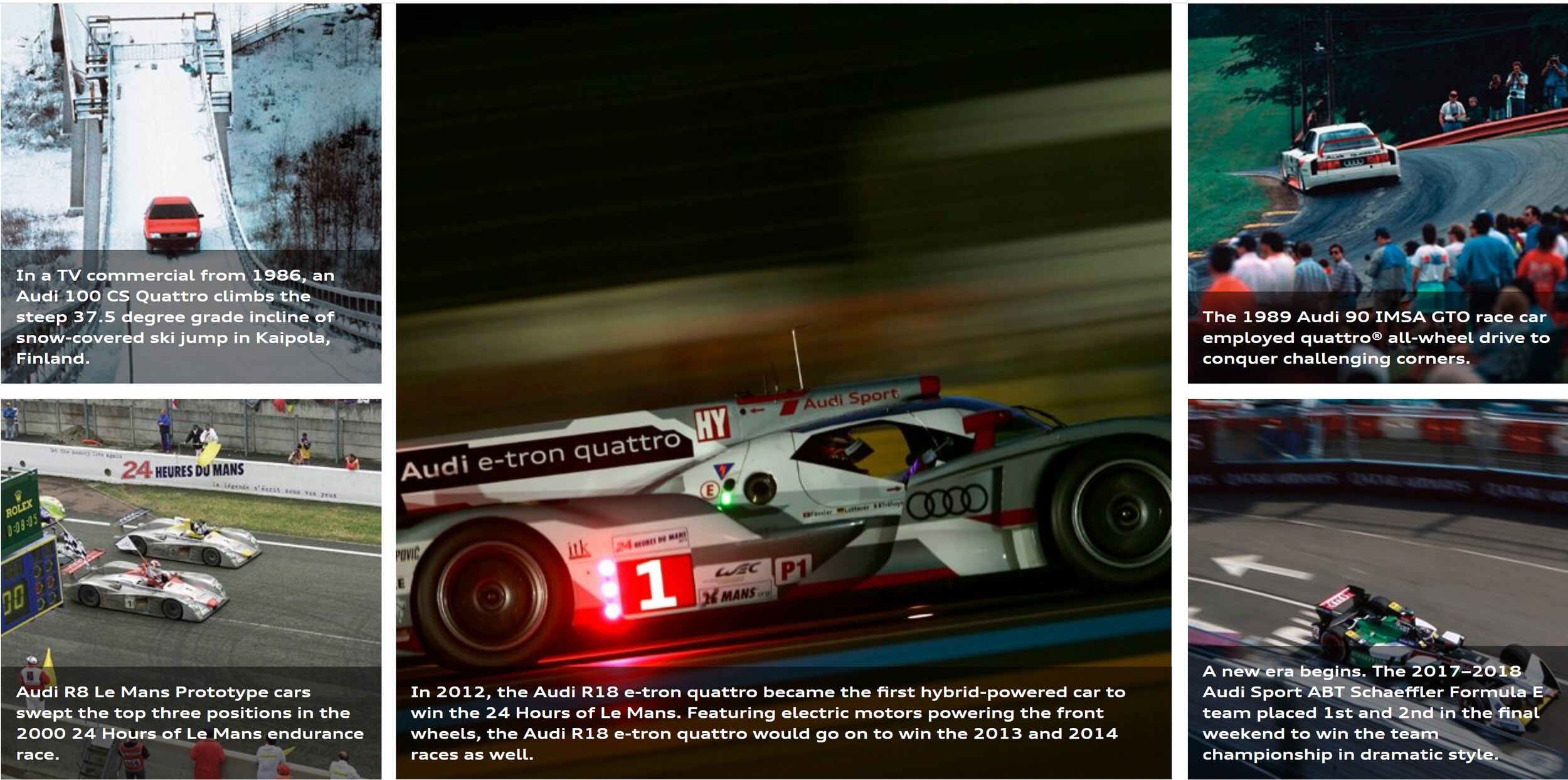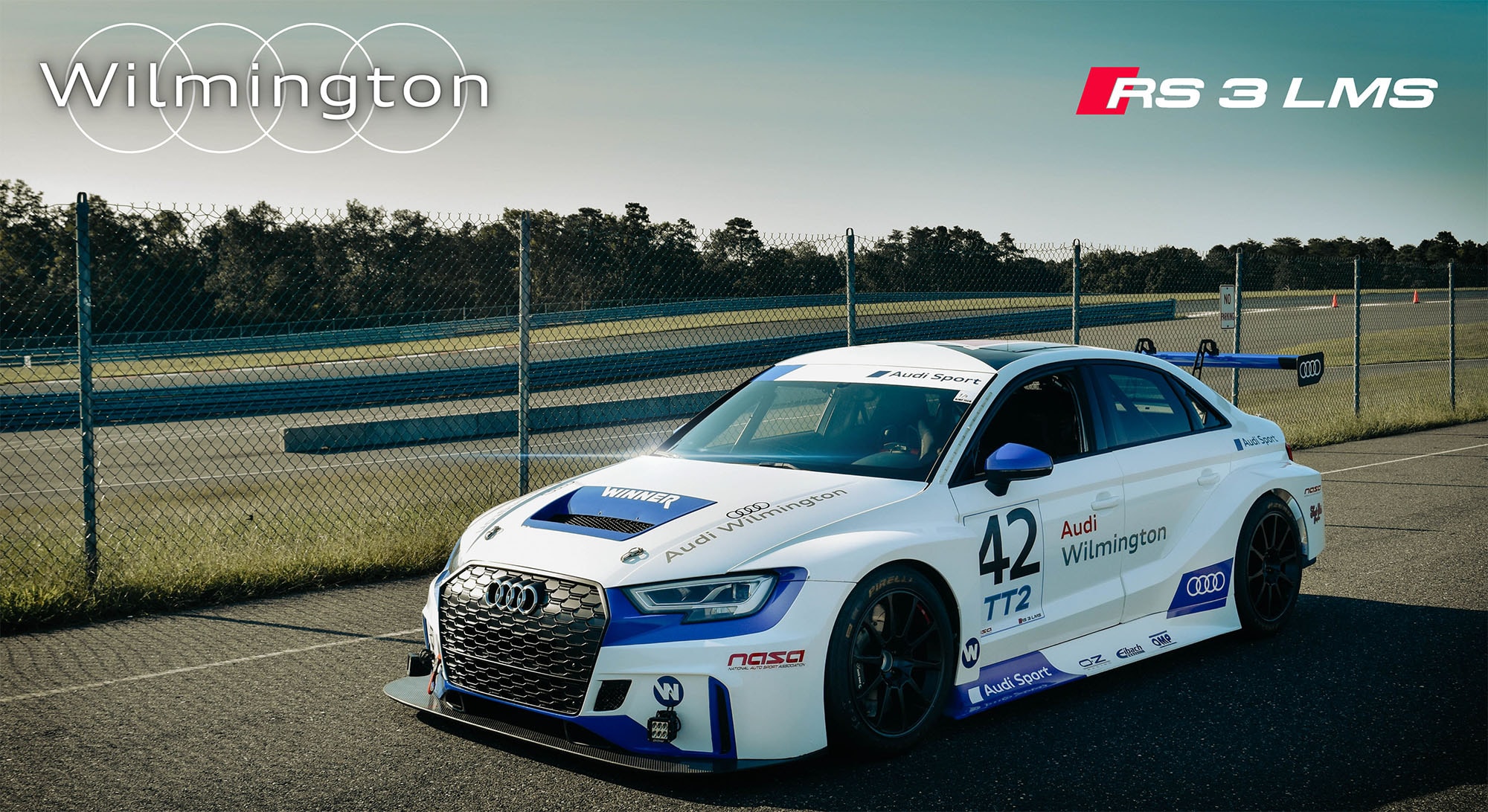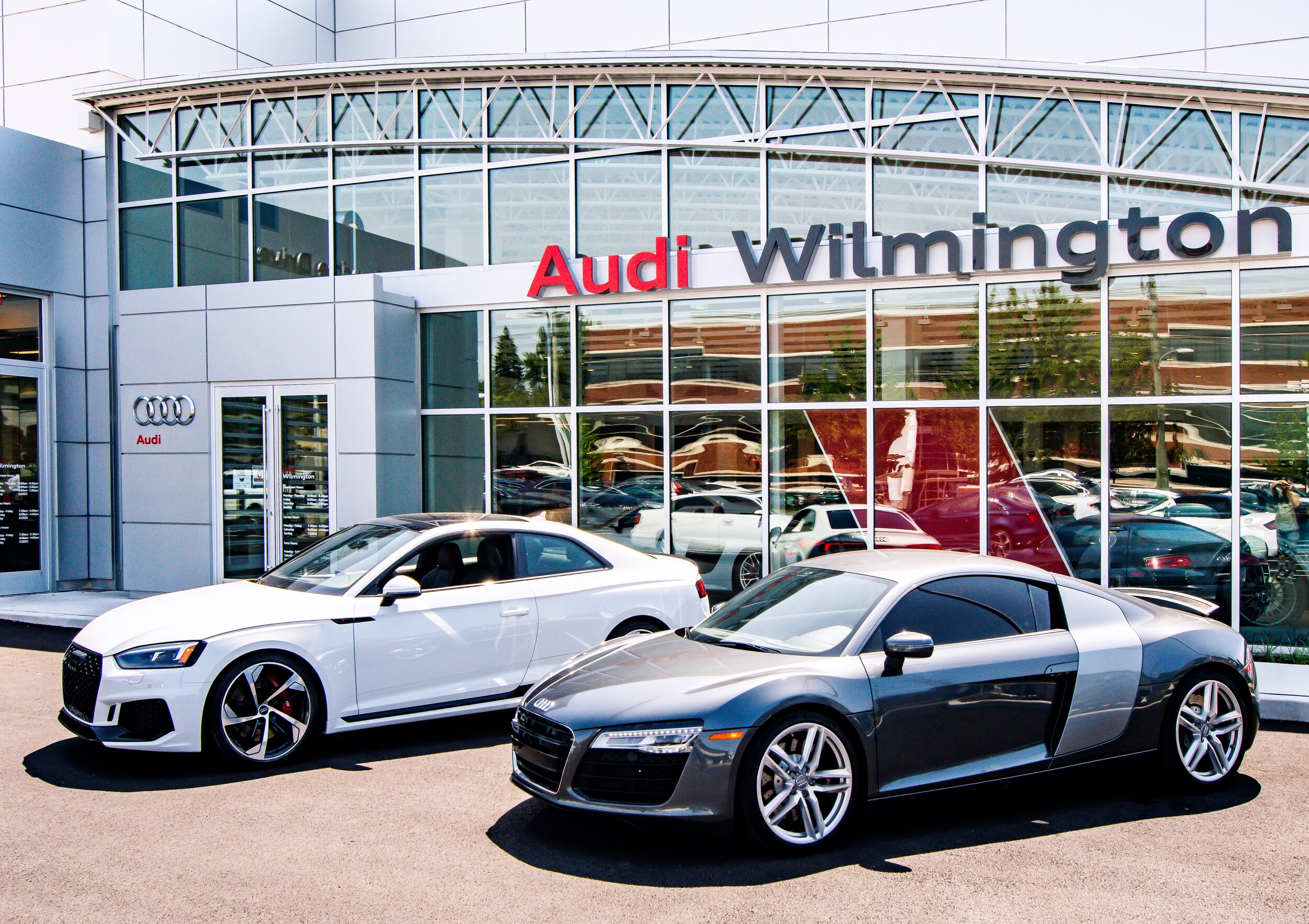 Make an Inquiry
* Indicates a required field